Social Media Mistakes to Avoid During the Pandemic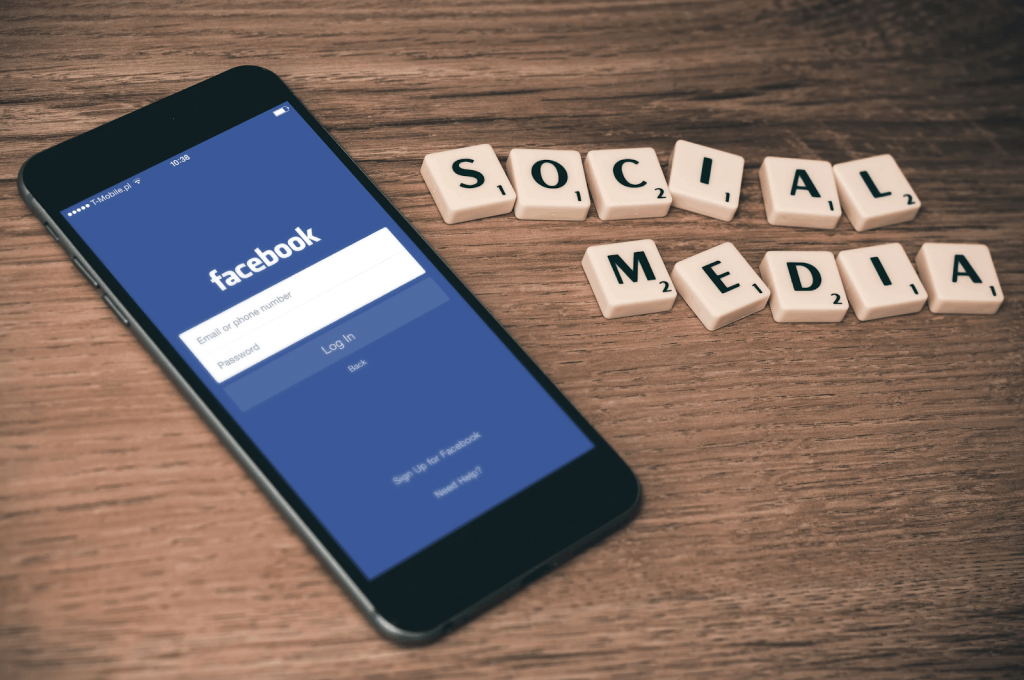 Every time we blink, there's COVID-19 social media content, especially on social media. Because of social distancing and COVID-19 safety regulations, more people are staying home and are increasingly active online. As the new school year begins, eyes turn to your school's social media accounts to feel a sense of community that is usually felt in person.
This school year is exceptionally unusual; it's important to watch your social media content like a hawk and plan your posts accordingly to keep your audiences informed and feeling like they are still engaged with your school. Because the year is so different it's easy to throw your regular practices out the window, leaving room for error. Here are some social media mistakes (unique to the pandemic) that your school's marketing and communications team should avoid this semester.
Misinformation about COVID-19 on social media
If you post any COVID-19 social media, make sure the information comes from highly trusted sources like the WHO or the CDC. You do not want to be accused of spreading misinformation. Additionally, make sure the information about COVID-19 that you share can directly relate to your school community; there's no need to constantly post about general COVID-19 updates.
Irregular posting schedule
If you're posting too little, your online school community isn't receiving the information that they need and may unfollow your accounts because you went radio silent. If you're posting too much, especially about the pandemic, they may feel overwhelmed.
Post on each of your school's social media accounts 1-2 times a week, not including resharing other content and engaging with the comment sections. If there is a regular posting schedule, it assures your audiences that your school's online presence is active and updated.
Hiding the positive content
Some schools are asking the question, "is it really okay to post other content that isn't about COVID-19 on social media?" Yes, this is still okay. Do not feel like it's inappropriate to share your school's culture online. With the craziness of today, people are actively seeking out any tidbits of good news they can find. Anything from a teacher highlight to student art projects or fun school news; COVID-19 updates do not have to monopolize your social media activity. Your school family and community will appreciate the positivity.
Not adjusting your tone to match the pandemic
Members of your audiences could have family or loved ones suffering from Coronavirus. It's crucial to never make light of the situation, heavily discuss politics, or post insensitive content. It's one thing to keep your brand voice upbeat and positive, but it's another to brush off the pandemic like it's not a big deal. To avoid tension in your communities post with empathy, encouragement, and support.
Not responding to social media comments
During a crisis, it is normal for tension to spike and for tempers to flare as your audiences react to new information that may impact them. Do not be surprised if you see an influx of negative comments or questions on your social media posts this semester. The best way to handle this situation is to respond to each comment with empathy and respect, and guide the person to your school's resources. Take 15 minutes each day and scan the engagements on your social media posts; even just "liking" a Facebook, Instagram, or LinkedIn comment really shows your online communities that you are engaged with what they are saying.
Not posting on social media stories
Social media stories are pieces of content that disappear after 24 hours. Instagram and Facebook stories are a great way to post everyday snapshots of your school's operations and news. Stories can be the tidbits of fun content you publish on your social media accounts. They are also great avenues to connect with your online communities, as you can host polls and ask questions that people can respond to.
Additionally, stories usually receive more engagements than posts on your news feed. For example, your post may only receive 50 likes, but a few hundred people will view your story. They are a goldmine of untapped potential.
Your COVID-19 social media images are not engaging
Just like with your website, publishing great images is important on social media. Your school's accounts are most likely flooded with infographics and basic information about the adjustments your school is making for the pandemic.
While this information is important, the visual aspect of social media is what makes it so great. It's important that your posts are as visually engaging as they are informative. It's time to get creative. Though it's difficult to obtain great images with COVID-19 regulations, this is a chance to build appealing graphics and other visuals to keep your audiences engaged.
Key takeaways
Social media is important now as ever as families turn to online communities to connect with your school. Your school's social media should be a place where your communities can turn for accurate, up-to-date information and visual representations of your school's culture. Be sure to plan your social media content with care this semester, and remember these quick tips:
Know your brand voice
Post with an empathetic, supportive tone
Predict changes in your school family's needs

Accurate, reliable information
Increased online support

Stay knowledgeable and update your social media regularly
Does your small school or nonprofit organization need help planning its social media or updating its website to match the adjustments made by the pandemic? Contact us today.
Ready for an inspiring school or nonprofit website that is both functional and beautiful?

Let's get started.